Hey lovelies hope you're all well. Happy October, can we believe its October already?? I absolutely love October especially because of Halloween but also because its just super cosy this time of year. Pre warning expect a lot of knitwear in this wishlist. I'm really feeling knitwear this year which is unusual for me.
Each items link is below each picture to make for easier shopping lol enjoy!
ZARA
TOPSHOP
MISSGUIDED
Obsessed with this two piece I could imagine it with a funky tshirt and boots.
RIVER ISLAND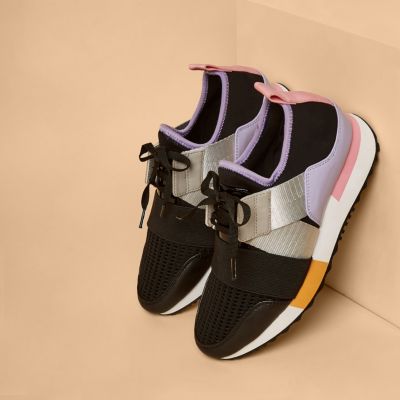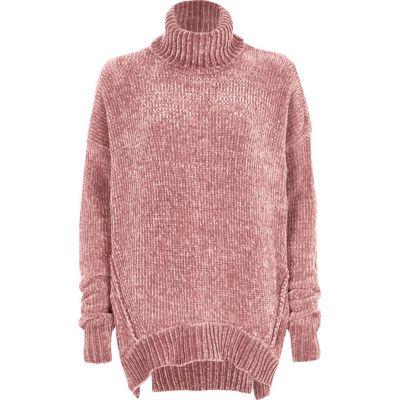 I'm going to leave it there before I have every shops knitwear in my list. Hope you enjoyed this post I will be back with some ootd posts quite soon. Hope you all have a lovely weekend.Any questions pop them in the comments or you can dm me over on my Instagram
@my_wardrobe_adventures.
X