Hello lovelies hope you're all keeping well. Been a while since I've uploaded a wish list and well lets just say there is quite a bit I have my eye on this month. I don't think I'm helping myself with my Topshop stories every other day lol. If you don't follow me on Instagram I put up a few bits from Topshops store 4 to 5 times a week, here's my handle if you want to check that out
@my_wardrobe_adventures.
On with the post may as well kick it off with Topshop. As always all items will be linked under each picture.
TOPSHOP
I am absolutely loving the suit trend at the minute, you might have seen the lavender one I picked up from Topshop for my birthday. They are so comfy!



So apparently I have a thing for the colour lemon now lol who knew? Not me before this post anyways.
I am beyond obsessed with this and definitely think it will be a purchase.
I want these in all colours please.
ZARA
I love the print on this tshirt so much for some reason. Probably because I love corn on the cob lol.
Seriously how cute is this net bag. I love the fact its multicoloured and so summery.
BOOHOO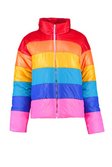 Obsessed and praying it comes back in stock.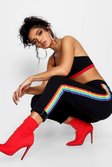 Rainbow trim crepe tailored trouser.
As you can tell I have a thing for rainows.
NEW LOOK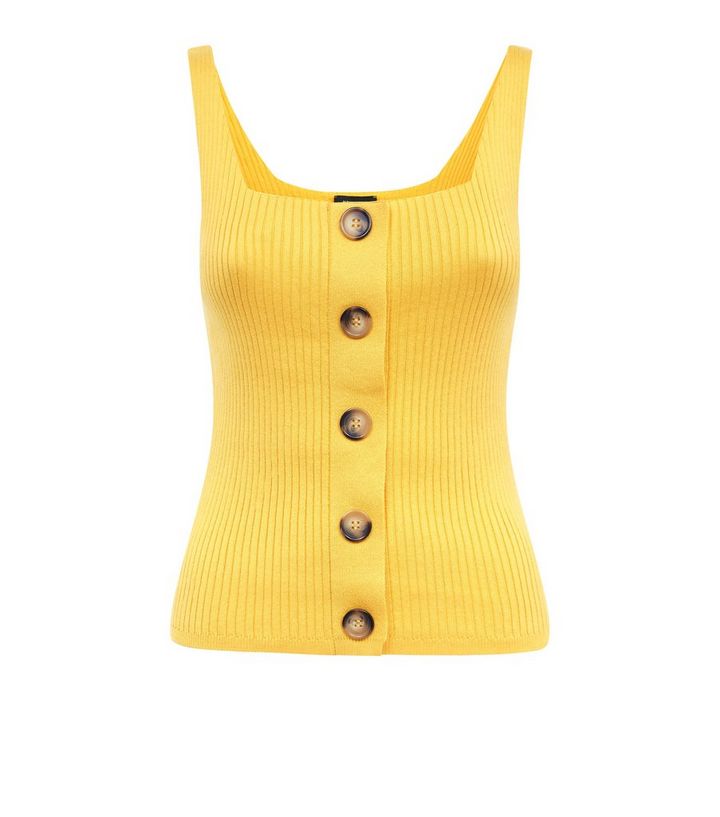 Yellow ribbed vest.
ASOS
Lazy oaf dr martens.
I'm beyond obsessed with these boots and need them in my life.
Usher tshirt.
I shall leave it there lovelies hope you enjoyed the post I hope you enjoyed it and possibly treated yourself from it. Whats on your wish list this month?
As always if you have any questions be sure to comment. Have a great day.
P.s I shall pop my latest YouTube video (full face drugstore makeup) below if you haven't seen it be sure to watch and subscribe to my channel if you're not already.
X