Hello lovelies and happy new year! Hope you're all keeping well and had a great Christmas. Mine was eventful enough with a trip down the stairs Stephens day leaving me on the couch and followed by a lovely flu. None the less I've enjoyed spending time with family and stuffing my face. Trying to stop stuffing my face will be the hard part as I go back to work Monday and try get back into routine lol.
Anyways I said I'd kick off the blogging this year with my usual monthly wishlist hope you enjoy. All links to each item are under the pictures as usual.
TOPSHOP
Pink Blouse.
Love Jumper.
Tartan Trousers.
ZARA
Might have a slight obsession with oversized jumpers at the minute lol probably to hide all the Christmas eating.
ASOS
Ok so I've ordered this but I still had to share it with you because come on how beaut is it.
Button through midi swing dress.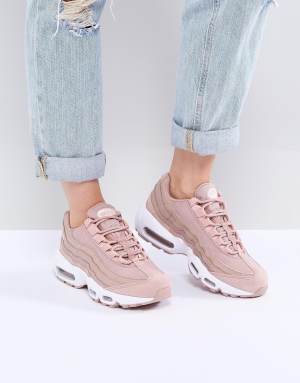 Nike air max 95.
H&M
Pile Jacket.
Sunglasses.
There we have it few bits I'm lusting after this month. Hope you enjoyed is there anything you're wishing for at the moment?
As always thanks for reading and enjoy your weekend.
X