Hello lovelies, happy Thursday and happy payday to those who get paid today. What better time for me to do my monthly wishlist. Hopefully it inspires you to go treat yo'self. I treated myself to a new camera this morning, I'm so excited for it to come. I ordered the Olympus pen I can't wait for all the pics of Canada now.
Links below each picture.
RIVER ISLAND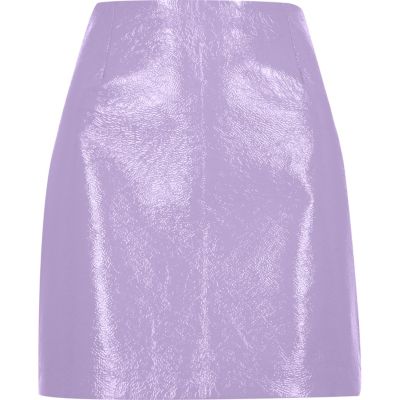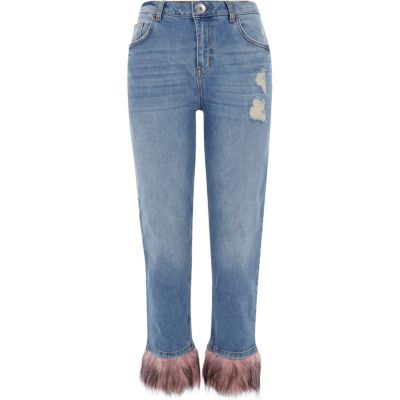 NEW LOOK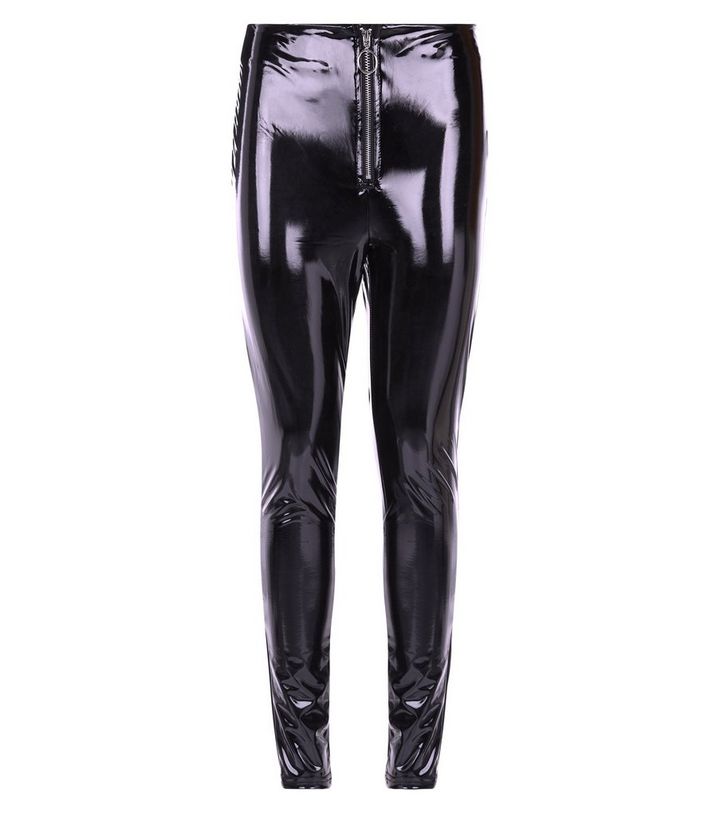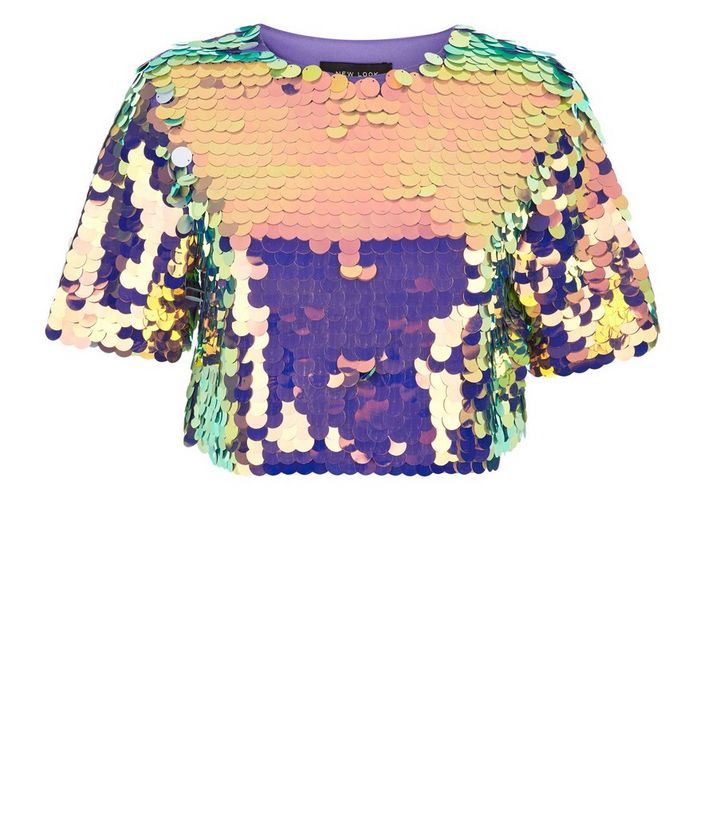 I actually just bought these when I went to get the link lol I'd been debating it for a few weeks and just said why not be fab on hols.
ZARA
I'm actually starting to get so excited at the taughts of autumn winter clothes, as much as I love the sun I've always preferred winter fashion.
Hope you enjoyed this post and happy shopping. Any questions comment below or get me over on instagram
@my_wardrobe_adventures.
X