Hey lovelies how are you I hope you're all doing great and having a nice day. I'm glad its nearly over one day closer to the weekend woo. I'm going to see a comedy show on Saturday and I can't wait for it. I never done my wishlist last month which I'm ragging about because now there's a month missing when I look lol. So I just had to make sure I did this months.
As always I will leave link below each picture in case you want to nab something from the list.
RIVER ISLAND
These look super comfy I would roll the ends up and wear with vans or cons.
ASOS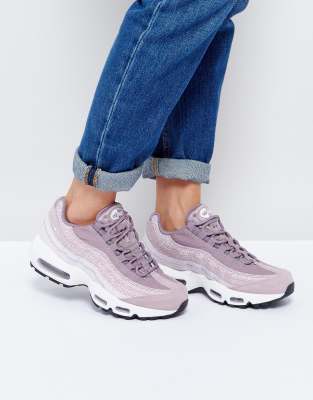 I'm so obsessed with theses runners at the moment in this colour and the pink, actually that's a lie I like the all white and all blacks too.
I really don't need anymore glasses but these are so tempting.
ZARA
How amazing are these runners. Crazy looking I know but I love them so colourful and funky.
TOPSHOP
Studded fringed suede jacket.
Love is free tee.
Floral print gypsy shirred crop top.
How cute are the colours of this top. Could just picture this on holidays with a tan.
I think I'll leave it there because as always I'm finding more stuff I'd like while getting the links. Hope you enjoyed this post lovelies any questions leave them below in the comments or get me over on instagram
@my_wardrobe_adventures.
Have a great week and if you haven't seen my latest youtube video I shall leave it below.
X